Close to University of Illinois.
Far From the Norm.
With dozens of on-point shops and eclectic restaurants that cater to you, West Quad is at the center of the symbiotic relationship with Champaign and University of Illinois at Urbana-Champaign. Start the day with a stroll in Helms Park with your pup. Meet fellow West Quad residents for a pick-me-up at Espresso Royale Coffee before class. On your way back to your pad after a day of classes, snag takeout from Wingin Out or grab a table at Fat City Bar & Grill. And when you're craving a late night snack, beat feet to Paris Super Crepes to satisfy that sweet tooth. It's all here – it's all close.
Explore Your New Playground.
Find balance between me-time and go-time at West Quad. Steps from campus and moments from downtown – here you are positioned to live your best college life. Blow off steam at the Stadium Terrace Playing Field. Cruise in and out of the up-to-the-minute shops on University Ave – it's under a mile a way. There's so much to do at West Quad and in Champaign – you'll be making memories right along with earning college credits.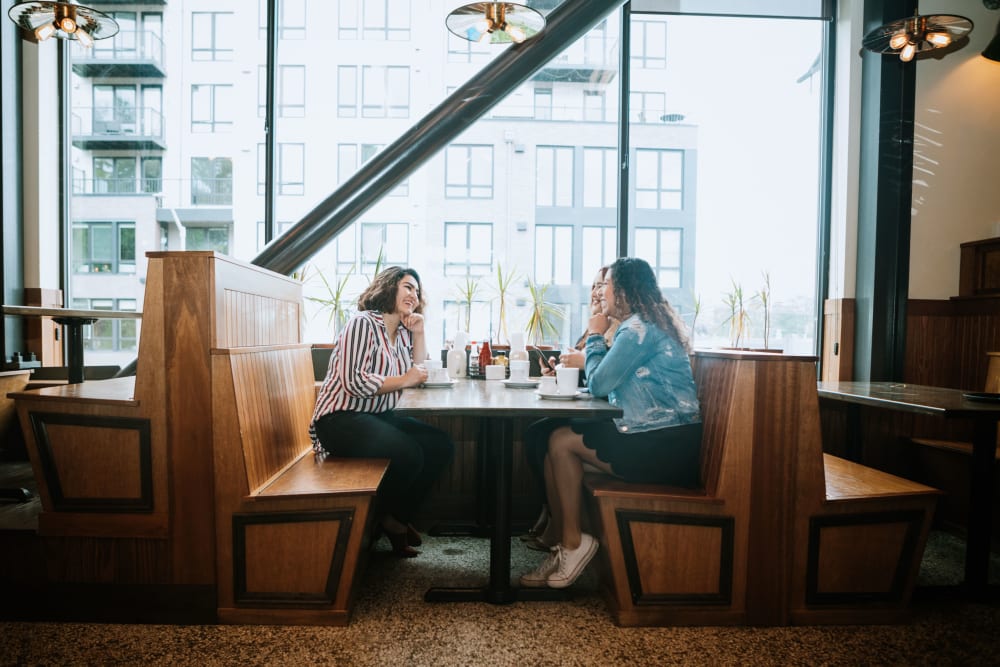 /
/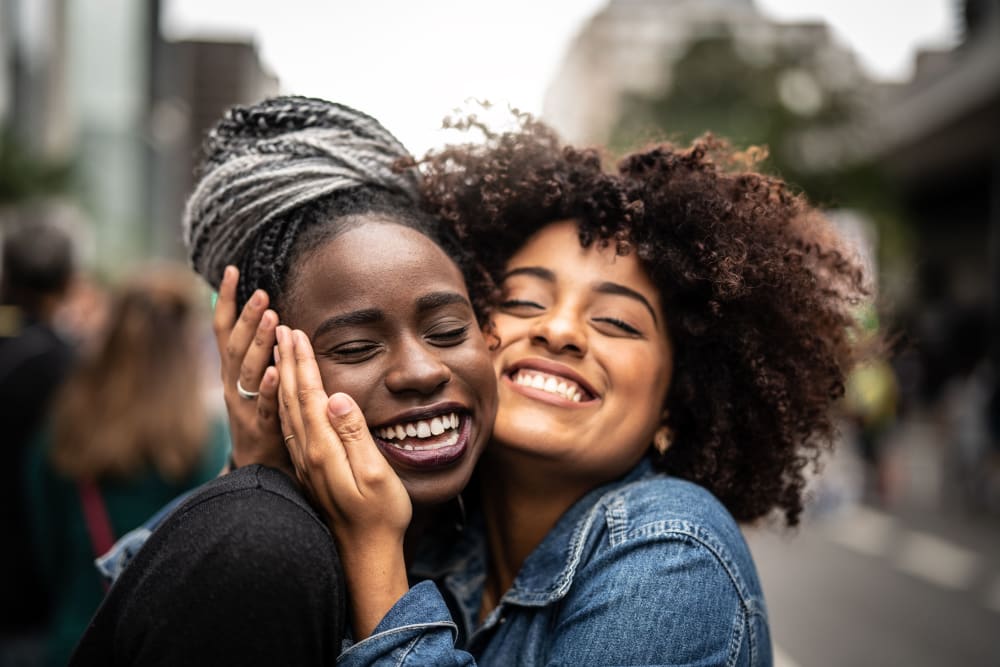 /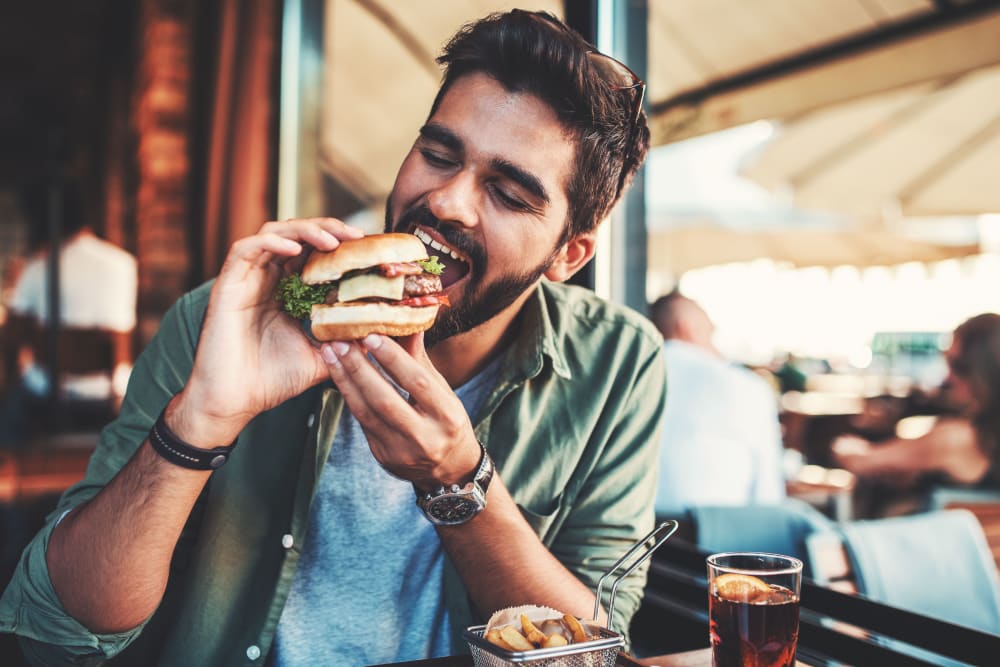 /